There are currently two giveaways for Defiance, so if you haven't got a copy yet, here are several chances to snag one for free!
Two signed copies are on Goodreads.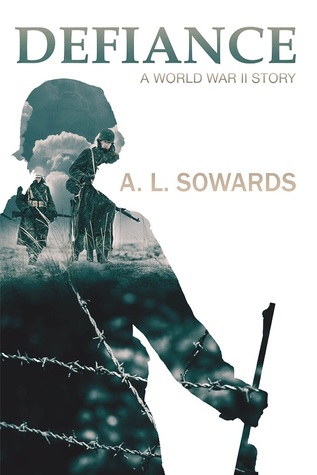 And one copy (choice of paperback or ebook) is on New LDS Fiction.
Also, for those who have a Netgalley account (or would like to sign up for one), review copies are available throughout this month. Here's the link.
Don't want to wait? Here are the purchase links:
Amazon
Deseret Book
Seagull Book
Barnes & Noble
Best of luck to you!